About amiibo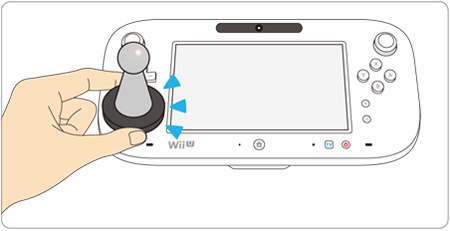 This software supports

. You can use compatible amiibo™ accessories by touching them to the NFC touchpoint (
) on the Wii U GamePad.
Your amiibo aren't just for show. You can use NFC (near-field communication) to connect them to compatible software and play with them in the game. For more information, visit the link below.
◆ This software does not write any data to your amiibo. Even if your amiibo already contains data for another title, you can use it with this software without erasing the existing data.

◆ An amiibo can be read by multiple compatible software titles.

◆ If the data on your amiibo becomes corrupted and cannot be restored, go to Wii U Menu ⇒ System Settings ⇒ amiibo Settings and reset the data.